Industry-Leading Engineering Software
Solutions for modeling gas or liquid piping systems, fine-tuning system design,
generating fluid property data.
ImageGrafix Engineering Solutions DMCC
Specialized engineering software solution provider which was established in 2012 in Dubai, UAE with the objective of supplying cutting edge computer-aided engineering software applications, trainings and consultancy.
Trusted Partners Over the Years

Innovative Technologies & Services
Simulate and overcome the toughest challenges
Softwares
Services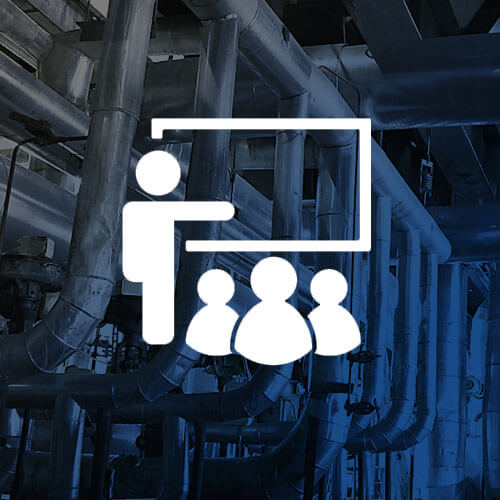 Training
About ImageGrafix Engineering Solutions DMCC
IGESDMCC consists of experienced professionals who have been in the similar technological solutions for many years. It is a fast growing company with clients who have been choosing our services and products in UAE, Qatar, Kuwait, Oman, Saudi Arabia and Bahrain.